Think Ahead
Move Ahead
Always Ahead
We deploy optimized solutions designed to anticipate the future, tailoring solutions to our customer's mission, whether for safely traveling by air, moving to the cloud, achieving net zero carbon dioxide emissions, or ensuring military facility and equipment readiness.
Always People Powered
We never lose sight of the people we're supporting or the citizens they serve.
Always Agile
We optimize continuously and improve constantly.
Always Future Forward
We anticipate what the future may bring — we bring the future forward.
Employee-Owned: Invested in your success
TechFlow is a 100% employee-owned company. As a customer, it means every team member is motivated to ensure your success because they are vested in the outcome. As an employee-owner, it means everything you do to make the customer and TechFlow successful is an investment in your own success.
Employee ownership creates a rewarding and entrepreneurial culture where creativity and novel thinking are the way we solve our customers' problems every day. It also promotes engagement, inclusion, and collaboration that makes Life at TechFlow second to none.
When it comes to overcoming challenges and staying a step ahead of our competition, status quo just isn't good enough. At TechFlow, we break away from the pack by taking new, pioneering approaches to digital services, logistics challenges, energy & mobility solutions, and operations & maintenance cycles that keep agencies and businesses moving forward into the future.
Driving Change at TSA With Data
TechFlow's Advanced Data Analysis has helped the Transportation Security Administration improve equipment maintenance across 400+ federal airports, keeping millions of travelers safe.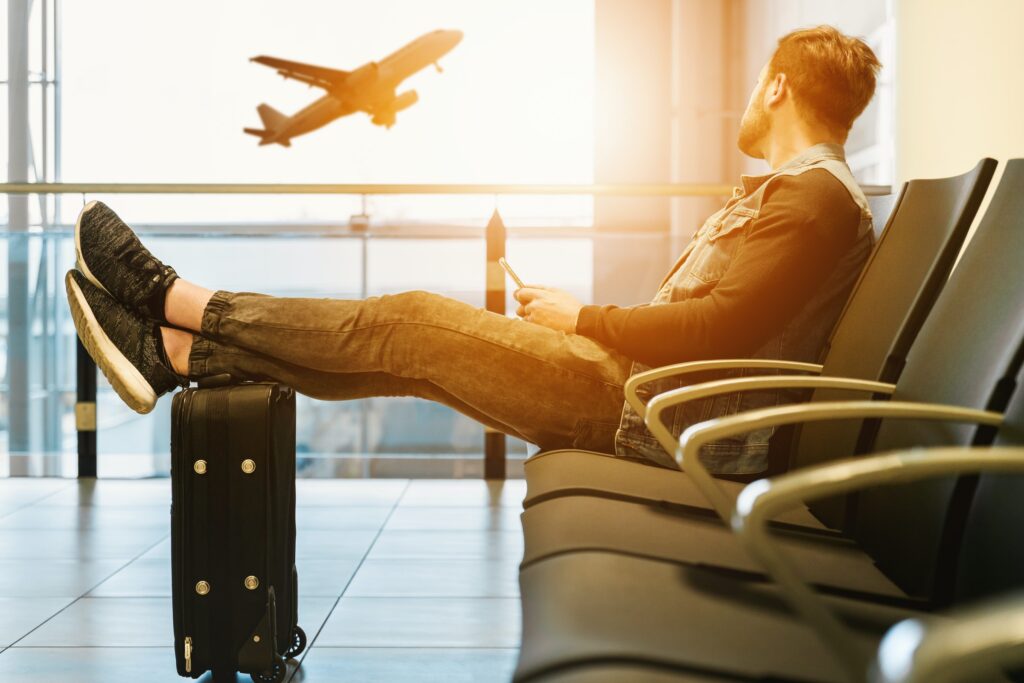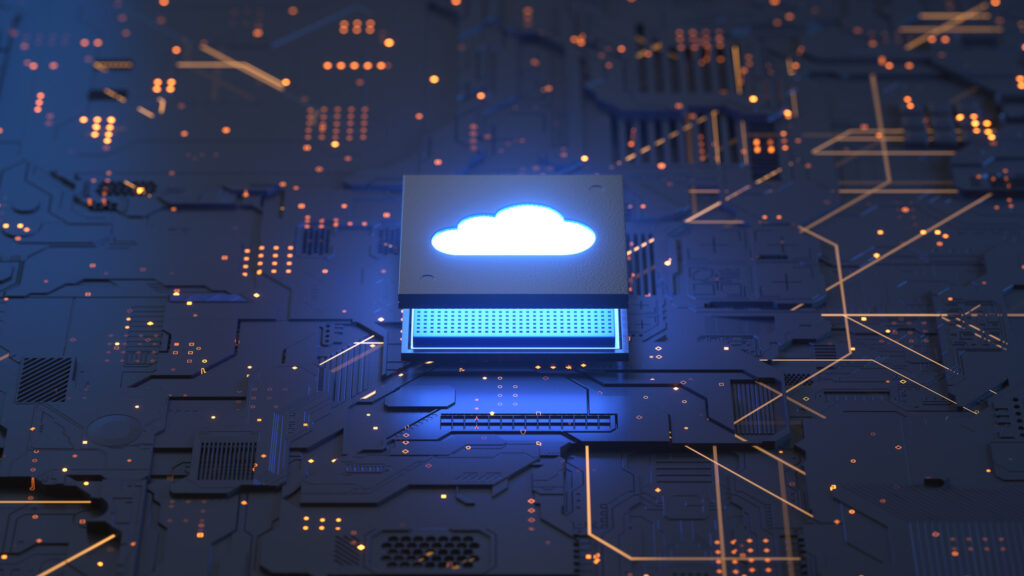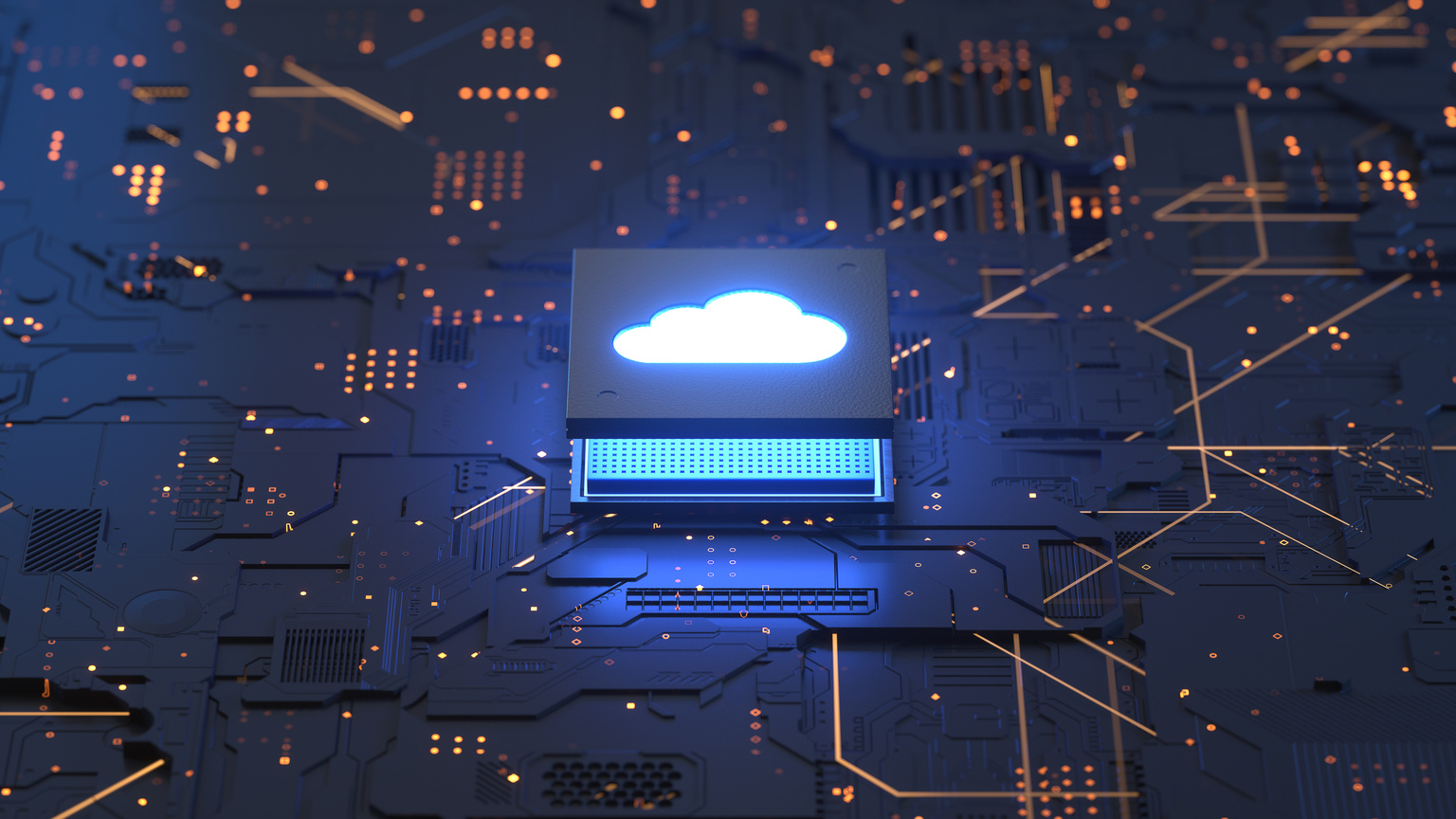 Cloud.gov: Advancing Agency Cloud Migration
TechFlow's hands-on approach helps federal agencies achieve streamlined, secure cloud migration with GSA's cloud.gov platform.
TechFlow holds the following industry certifications:
ISO 9001:2015 I ISO 20000-1:2018 I ISO 27001:2013
CMMISVC/3 | CMMIDEV/3
Finding "it" is what we do best. Contact us to learn more about how we can deliver services and solutions that help move your agency forward.
9889 Willow Creek Rd, Suite 100