TechFlow is proud to support securing the Aviation and Homeland Security markets. We help our customers operate at peak performance through proactive maintenance of critical security equipment, help customer decision-making on equipment lifecycles, and promote efficiency and reliability through advanced data analytics.
From deployment of equipment to supply chain and technical field service, our Platform Services team applies predictive analytics and technical expertise to identify and resolve problems and reduce operational costs. This keeps customers always ahead of field equipment operational performance issues while keeping the American public safe and secure. We are focused on our customer's mission and our role as a member of their operational team, employing experts in program management, field operations, logistics, cybersecurity, and digital services to achieve best-in-class execution, quality, value, and mission success for our customers.
Data analytics-driven performance optimization
Lifecycle sustainment management
Quality driven continuous service improvement
Contract compliant field service solutions
Contract compliant field service solutions
Equipment deployment planning & installation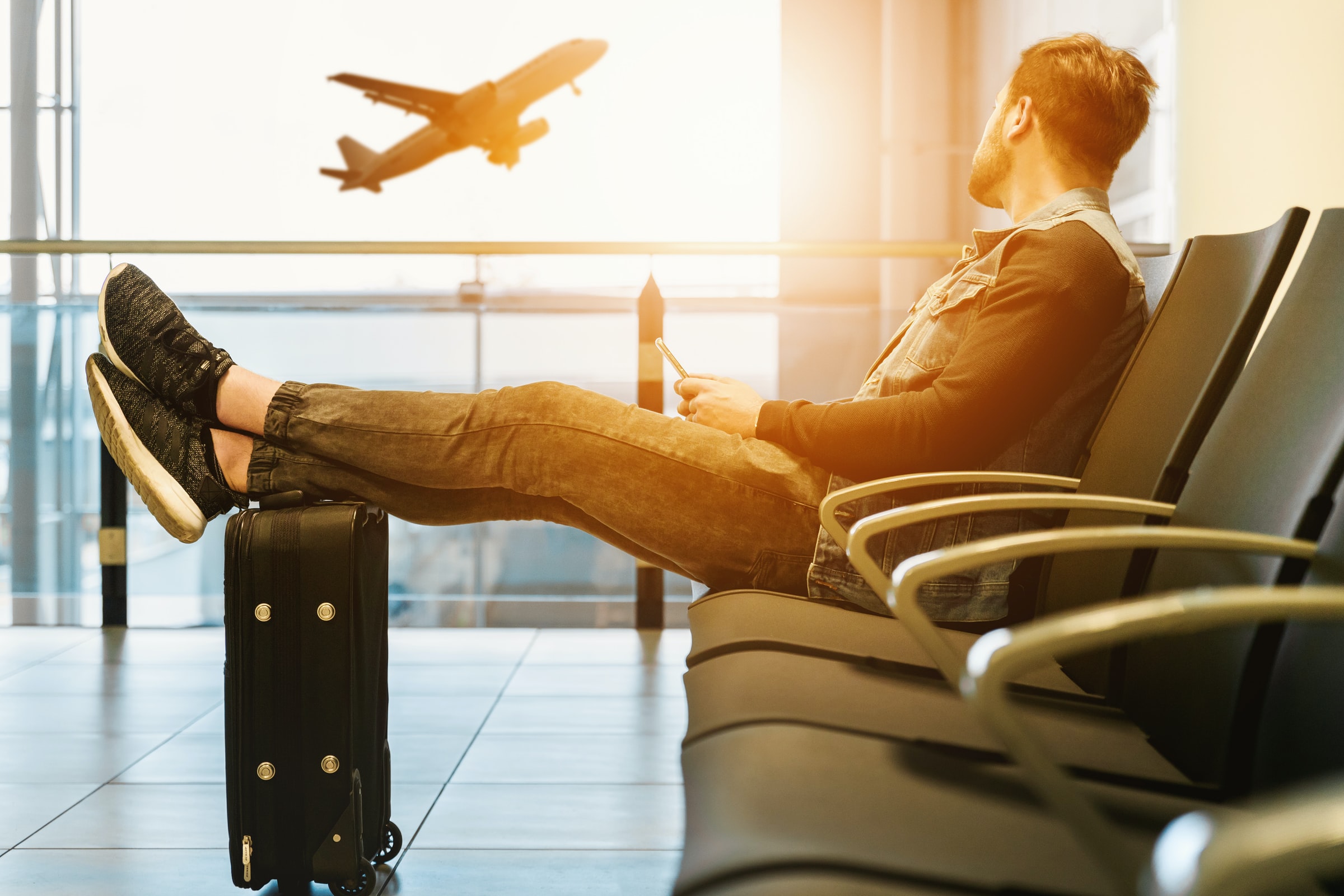 Driving Change with Data at TSA
TechFlow's Advanced Data Analysis has helped TSA improve equipment maintenance across 400+ federal airports, keeping millions of travelers safe.
By: Rob Baum, TechFlow CEO The name Amelia Earhart evokes courage, innovation, and an insatiable thirst for exploration. Born in 1897, her life story is
Read More »
Melissa Harrington, TechFlow Service Support Manager Tina Manner, TechFlow Electrical Systems Designer By Rob Baum, TechFlow CEO In the world of engineering, women have been
Read More »
INSIGHTS—From our origin, TechFlow, or "Technology" with "workFlow", grew around its ability to leverage innovative technology to drive efficiencies in workflow processes – making things easier, more efficient, and streamlined.
Read More »