Base Operations & Range maintenance
For more than 30 years, TechFlow subsidiary, TechFlow Mission Support (TFMS) dba EMI Services (EMI) has been providing quality performance while saving the Government money. EMI applies innovative tools and processes to support base and range operations for the USMC, US Navy, US Army and US Air Force. Our constant drive to improve yields better service to our customers with both safety and efficiency dividends. EMI invests in centers of excellence for everything from safety to building controls at work sites, efficiently keeping subject matter experts current and close to the 'real work' in the field. We simply prioritize putting our customers first while taking the best care of our most important asset: our employees.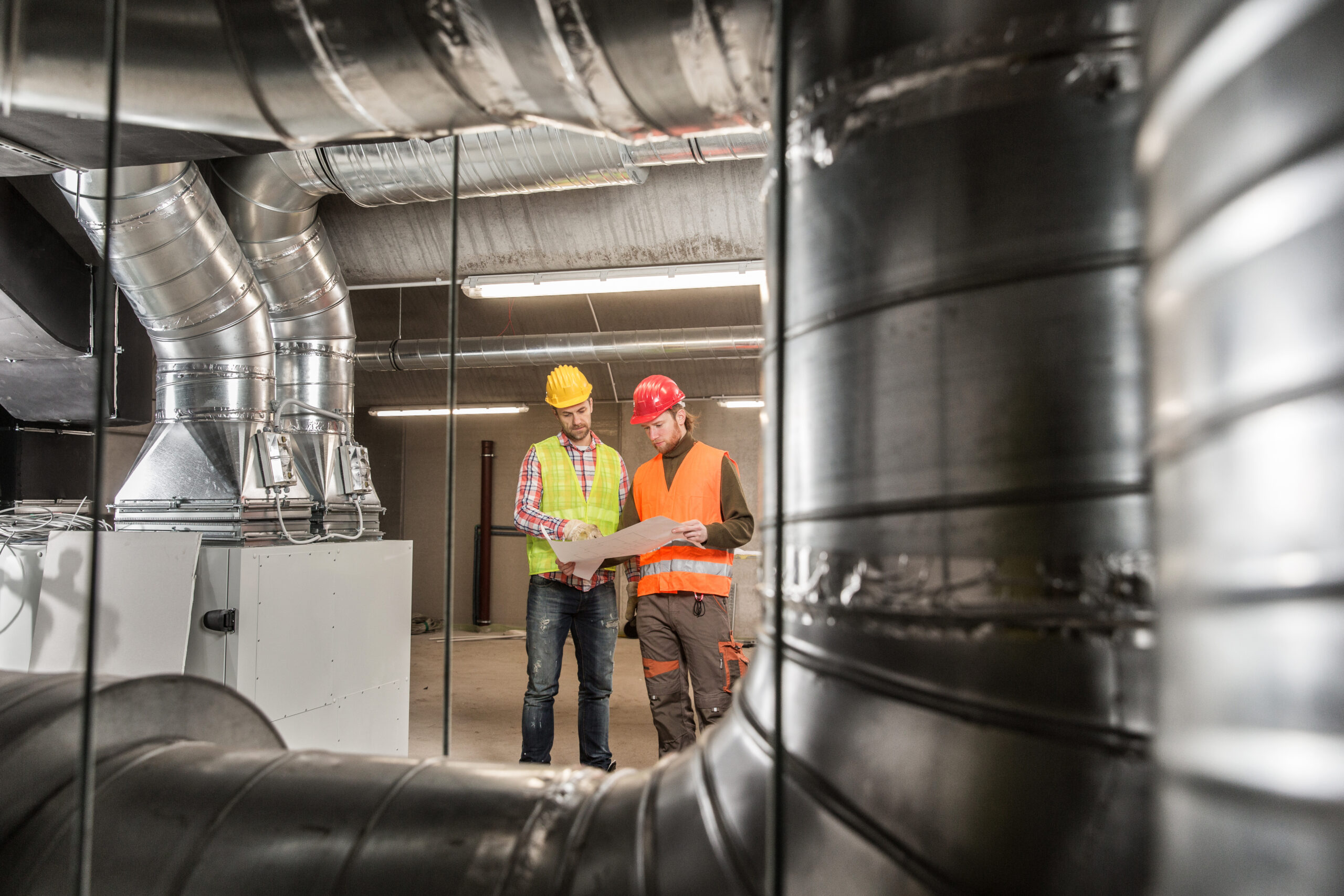 EMI's performance has excelled by instilling an entrepreneurial confidence in its employees through strong team building exercises and employee empowerment initiatives.
EMI has a reputation for providing outstanding, cost efficient support with an emphasis on exceptional customer service. Our culture of accountability focuses on being always ahead of issues.
EMI has a proven track record for delivering top quality services to the US Marine Corps, US Navy, US Army and US Air Force, as well as other federal customers.
EMI is a dynamic, entrepreneurial, and hard-working team-based environment focused on delivering superior solutions and fantastic customer service. Our high-achieving professionals, administrative staff and trades are passionate about their roles in supporting our men and women in uniform and the most critical and important missions. EMI consistently provides cost-saving through best value innovations and quality service that exceeds our clients' expectations.
We have unique opportunities spread throughout the United States. If joining a company whose team is energized to deliver great solutions and services sounds exciting to you, click the link below to learn more about the careers and opportunities we have available!
We use leading-edge predictive analytics methods and tools, and flexible, creative approaches to proactively resolve issues that lead to measurable efficiencies for bases, facilities, and range operations
Comprehensive base operations
EMI is focused on delivering innovation and continuous improvement by employing technology-driven, forward-thinking solutions. Our goal is to always add value by increasing efficiency and effectiveness, reducing costs, and increasing levels of customer care and quality service. In 2011, EMI was purchased by TechFlow, and together we share and continue to build upon a culture of employee empowerment.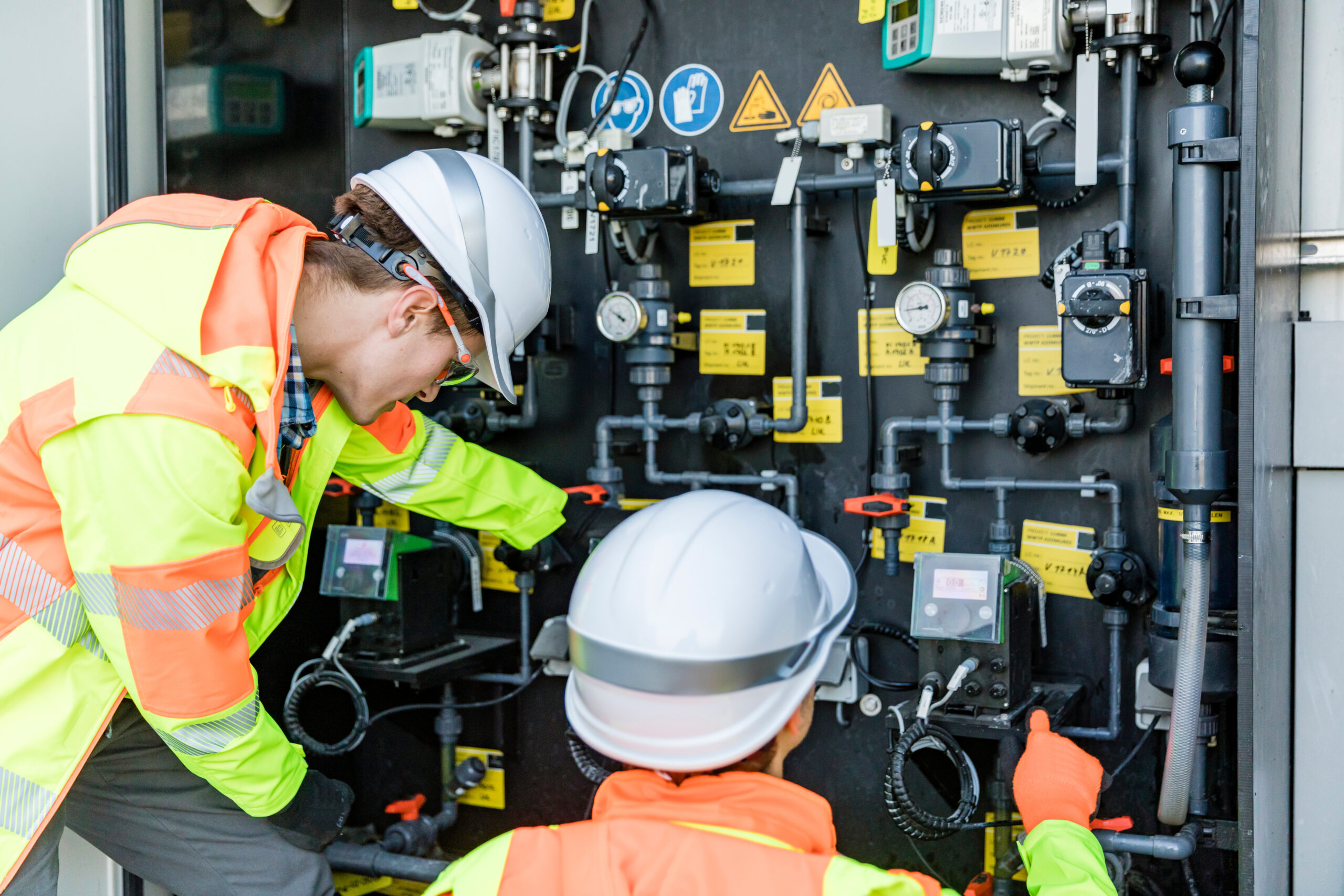 "We reverse engineered in a wide variety of situations, from target systems to obsolete heavy equipment parts. The results were measurable: extending the useful life of equipment, saving the government millions of dollars over the life of the contract, and consistently maintaining operational availability over 99 percent."
INSIGHTS—From our origin, TechFlow, or "Technology" with "workFlow", grew around its ability to leverage innovative technology to drive efficiencies in workflow processes – making things easier, more efficient, and streamlined.
Read More »
INSIGHT — Since 2015, we have celebrated the International Day of Women and Girls in Science on February 11, a declaration made by the United Nations in an effort to build awareness and further achieve gender equality and the empowerment of women and girls.
Read More »
NEWS — Under the terms of this contract, DSC-EMI will provide various base operations support service functions including inspection, maintenance and repair of heating, ventilation, and air conditioning (HVAC), refrigeration systems…
Read More »