For 25 years, TechFlow has been a leader in delivering innovative solutions and support services to government and commercial organizations. Our Agile at Scale development approach combined with a customer mission focus, an entrepreneurial spirit, an innovative mindset, and access to leading-edge tools allows us to deliver faster and more effective solutions to our customers' most complex challenges.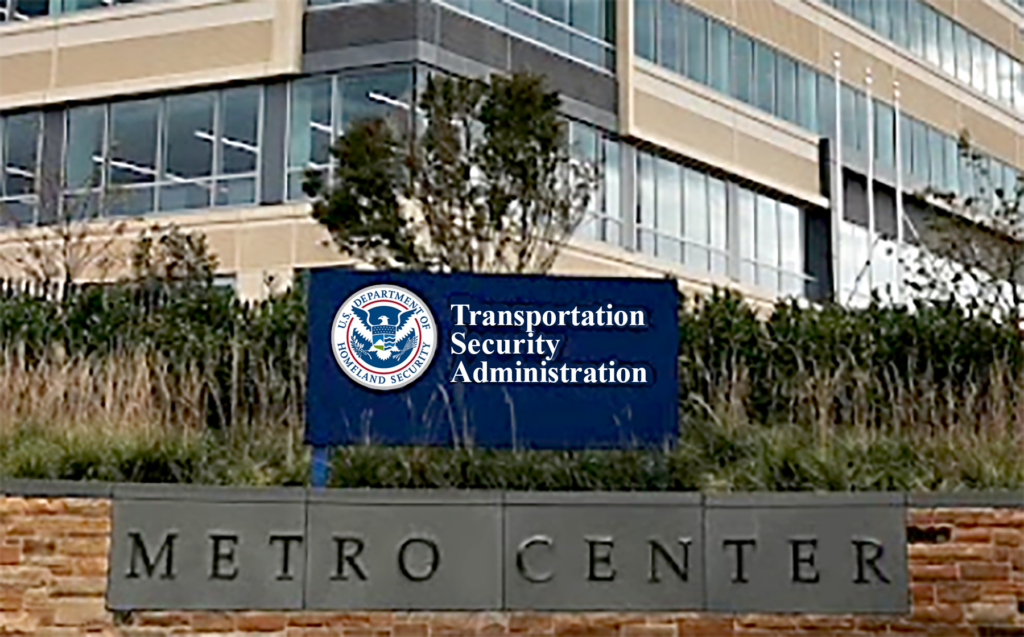 Transportation Security Administration (TSA)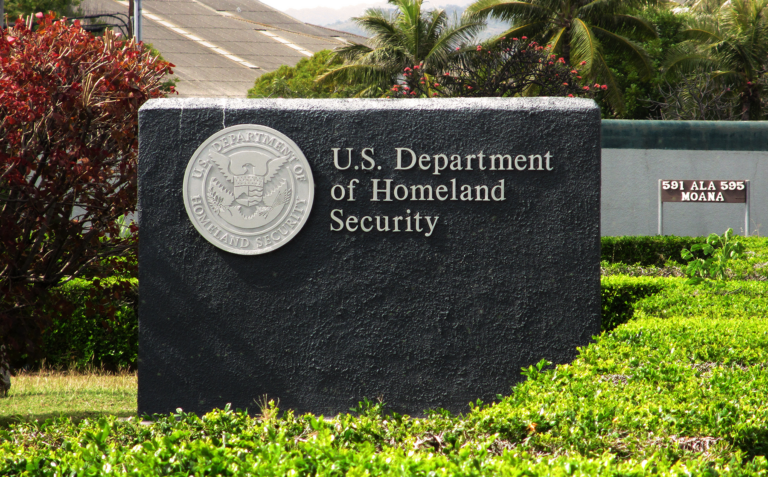 U.S. Department of Homeland Security Headquarters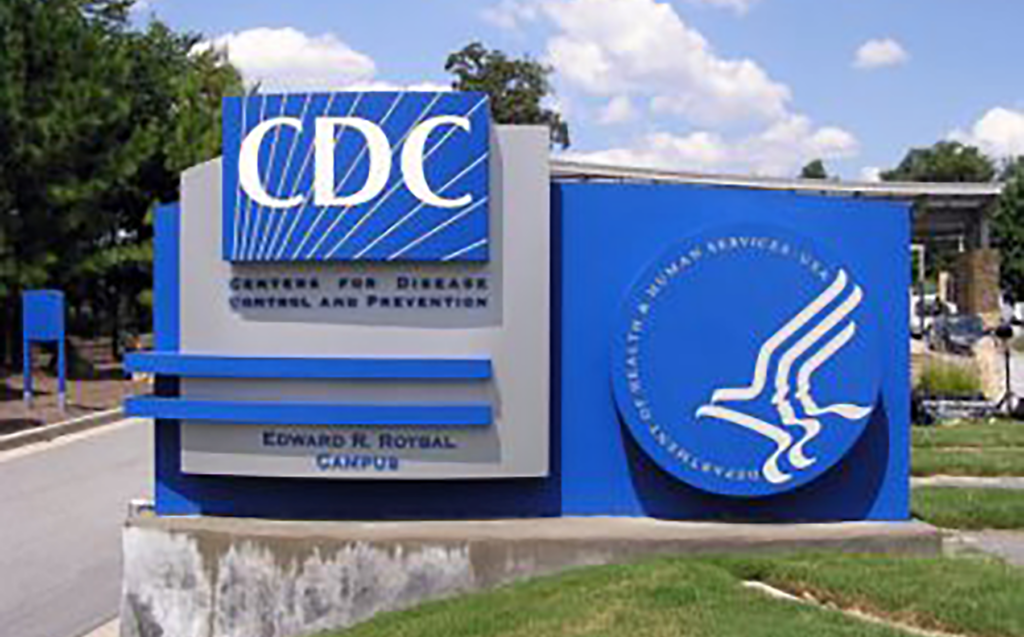 Centers for Disease Control
Sample SampleSampleSample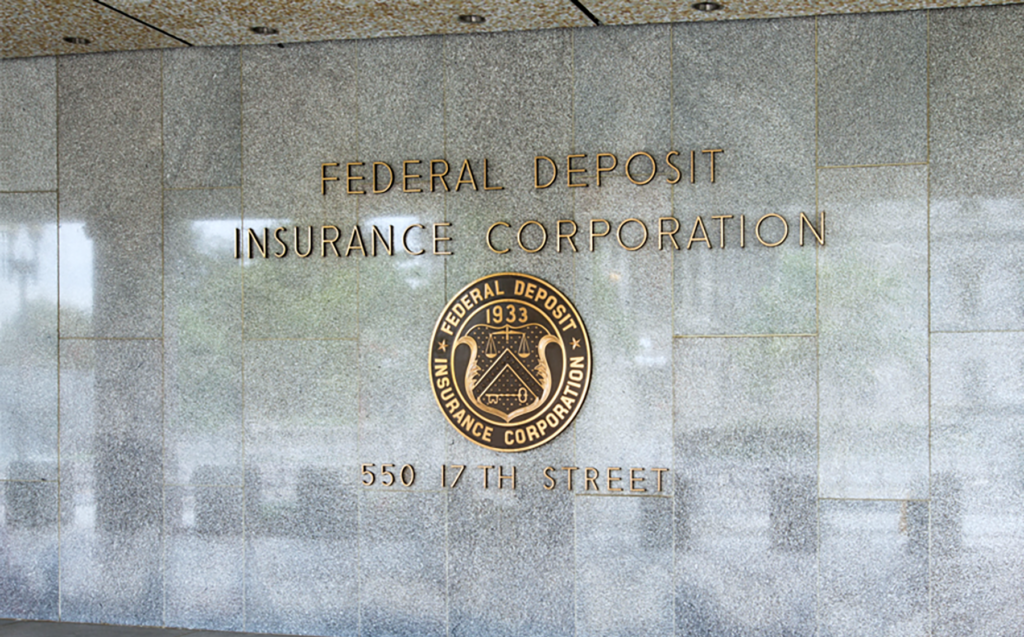 Federal Deposit Insurance Corporation
Sample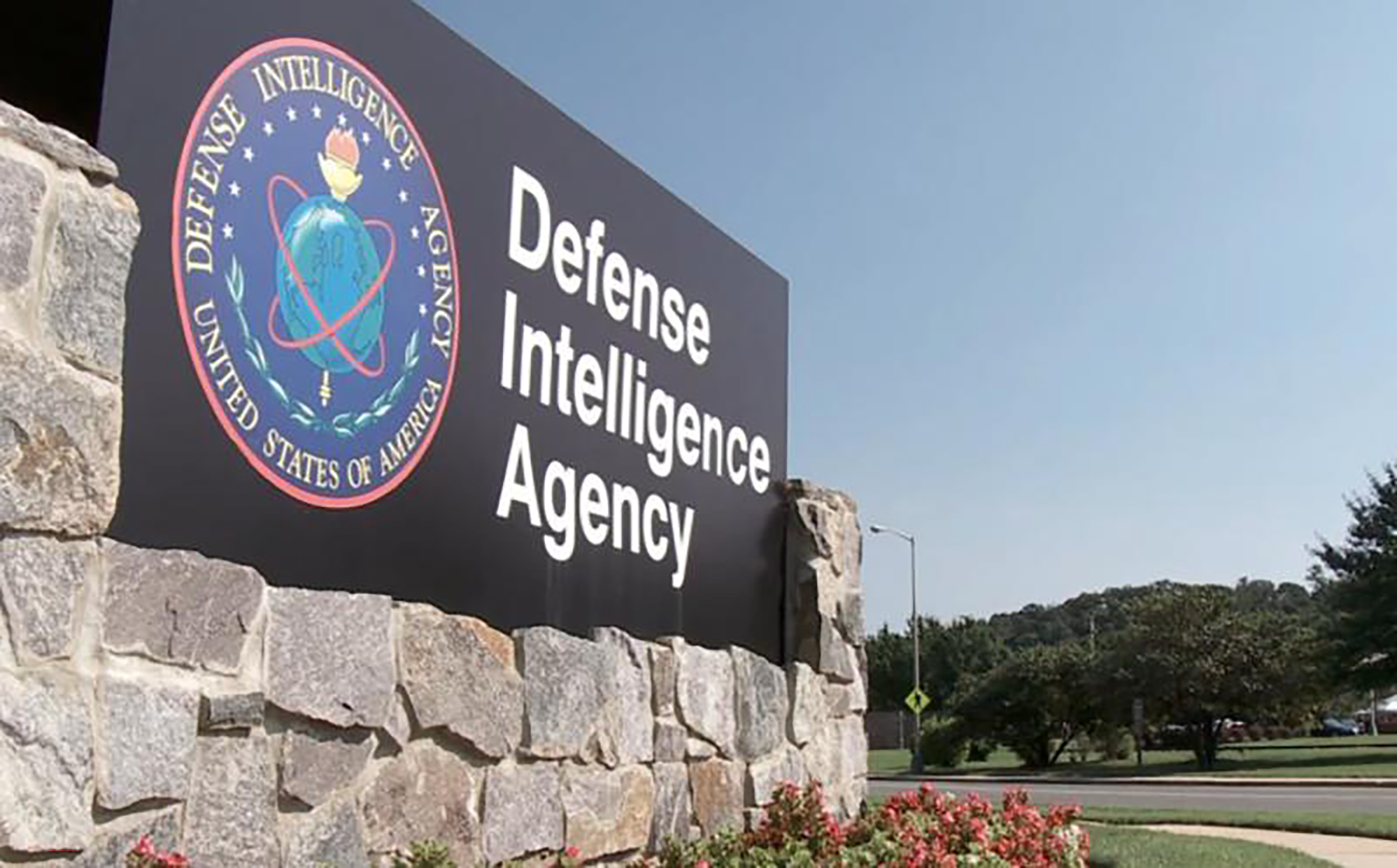 Defense Intelligence Agency (DIA)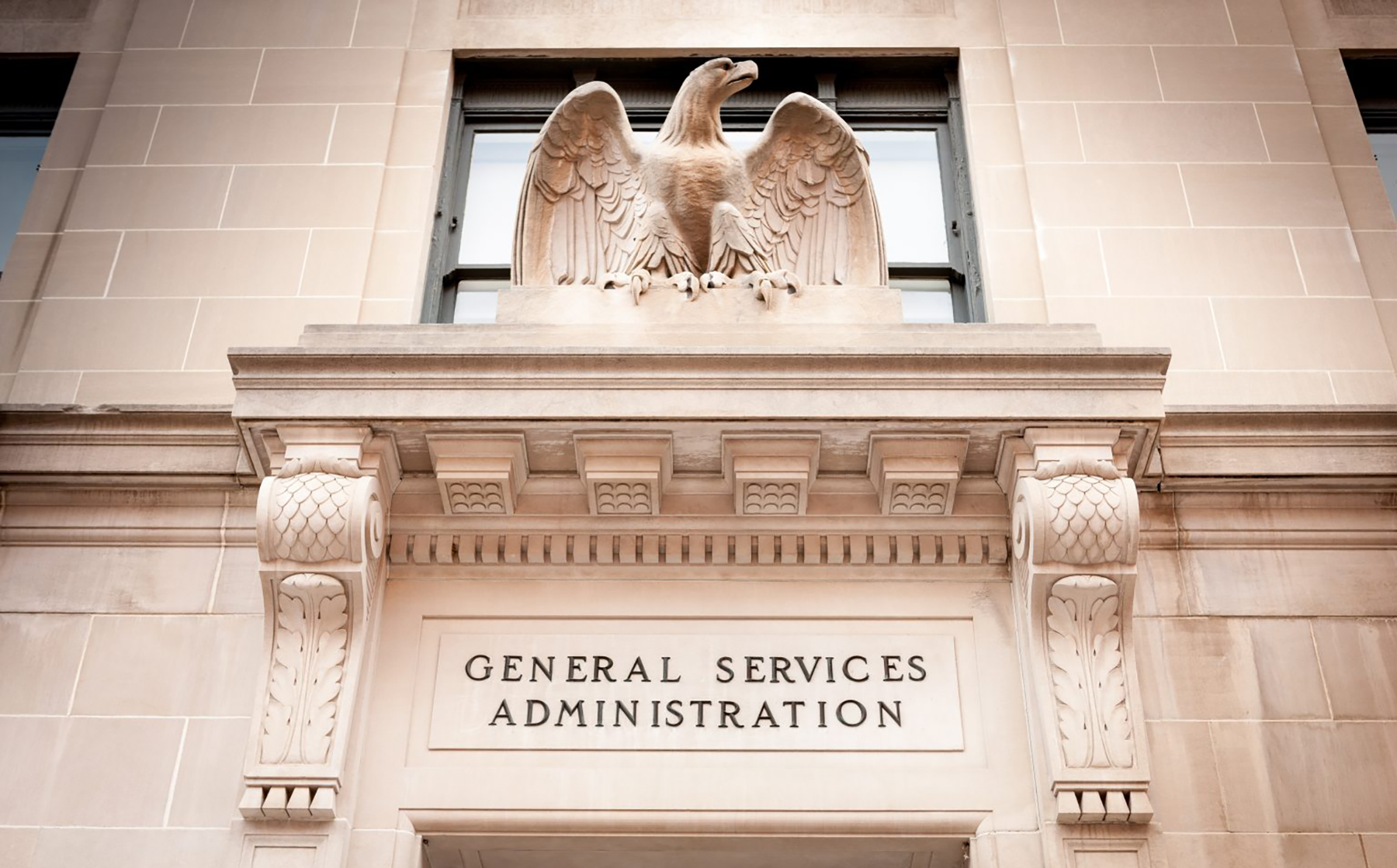 General Services Administration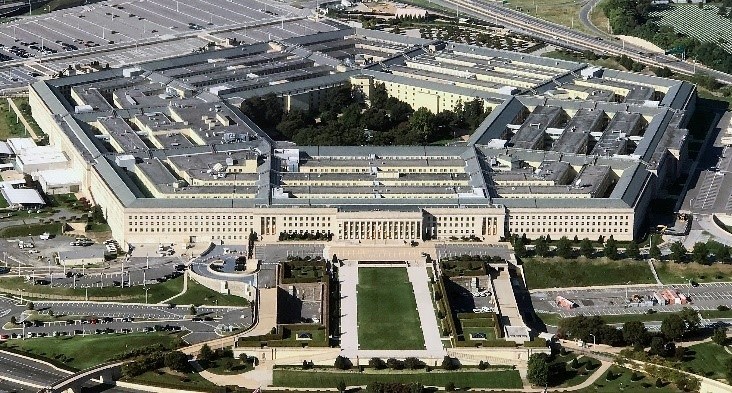 U.S. Army, Navy, Air Force, Marine Corps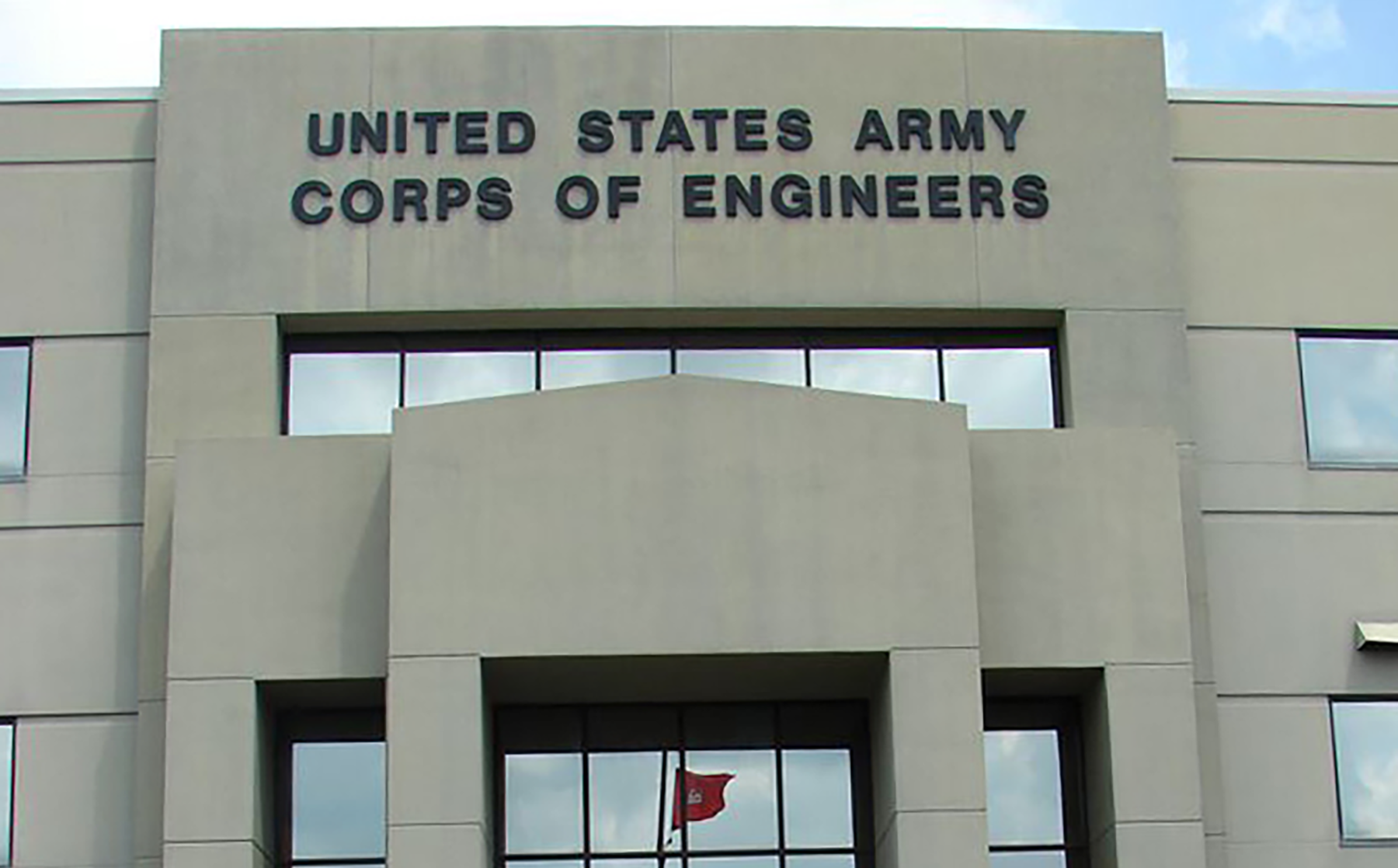 U.S. Army Corps of Engineers (USACE)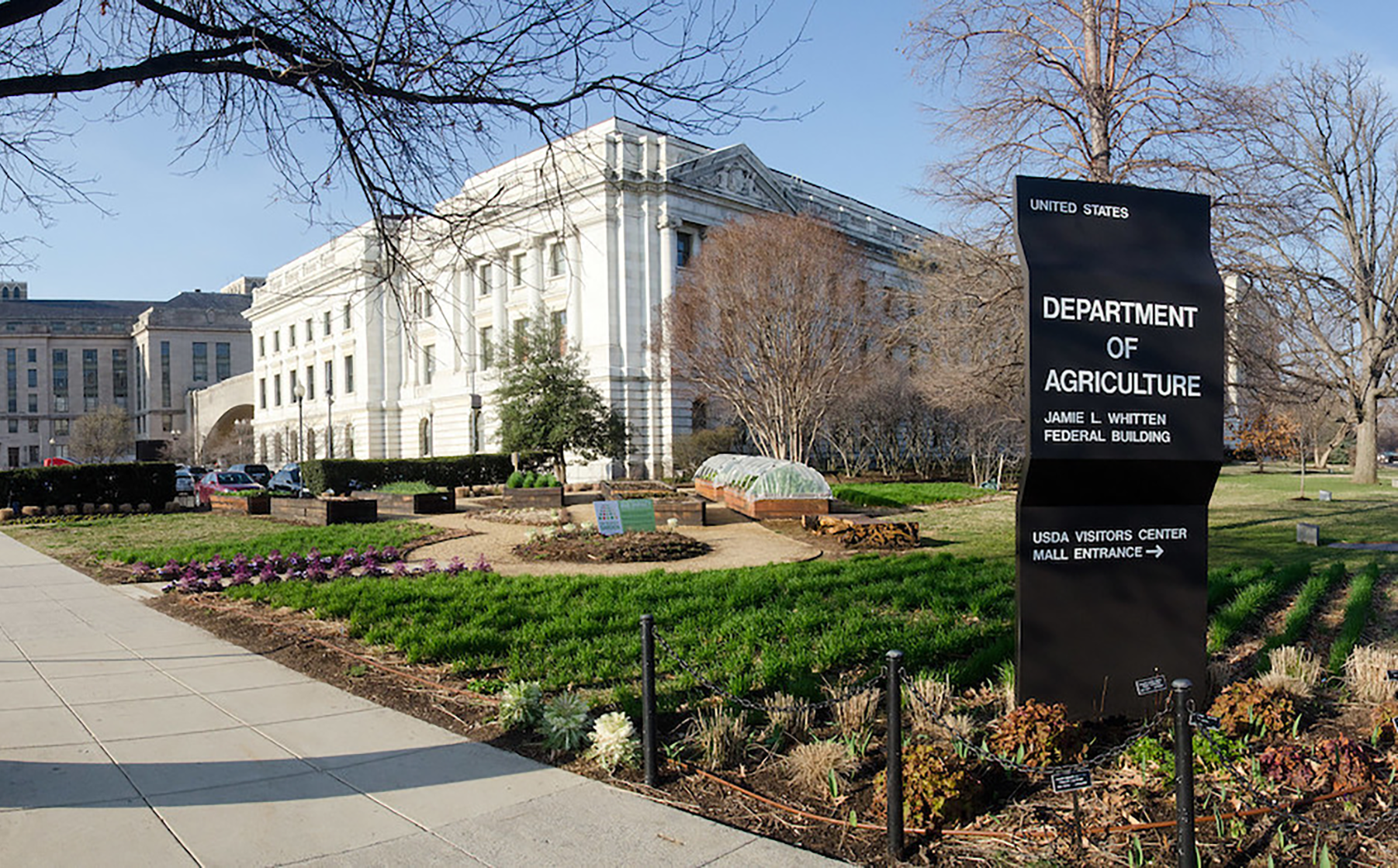 U.S. Department of Agriculture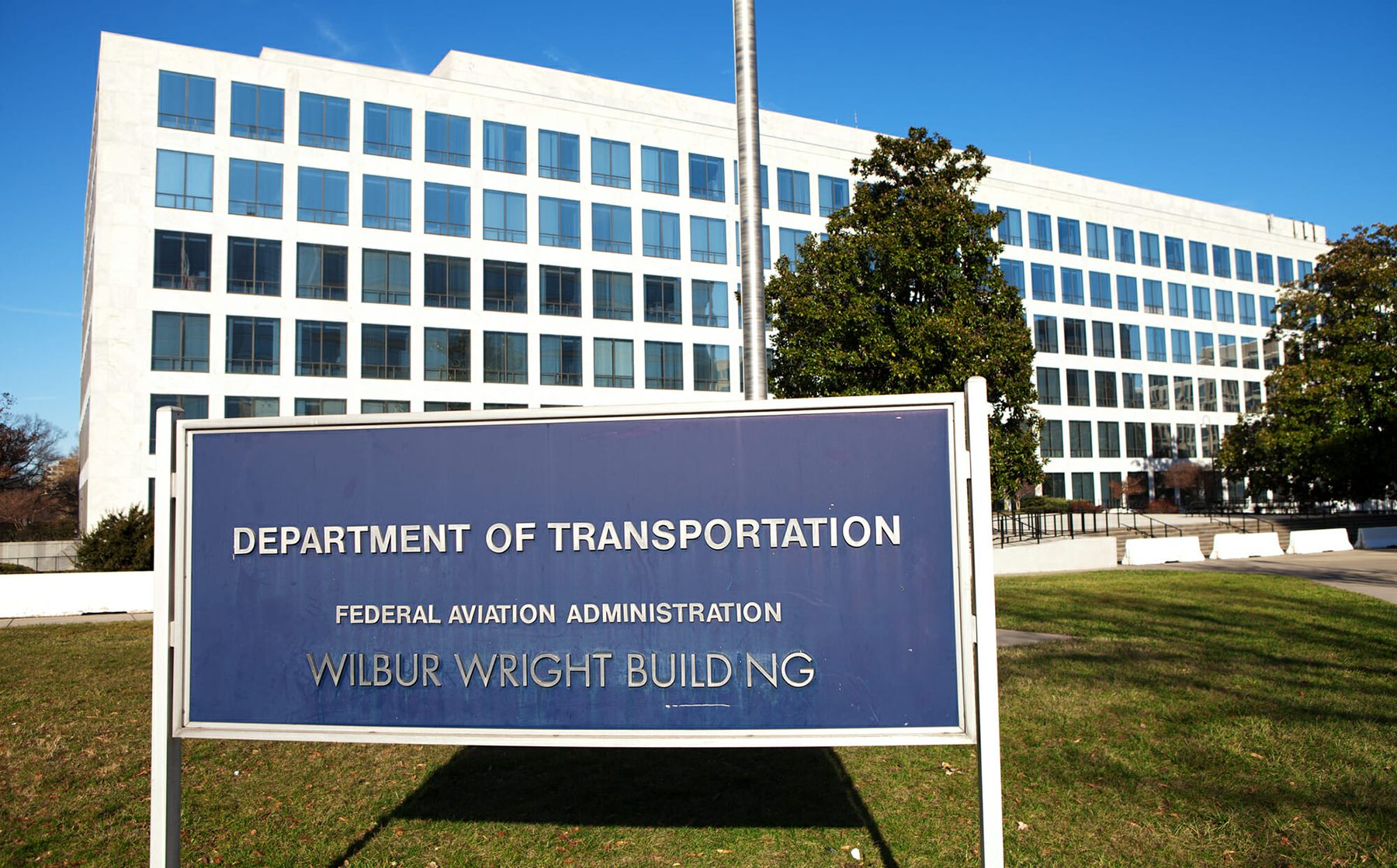 Federal Aviation Administration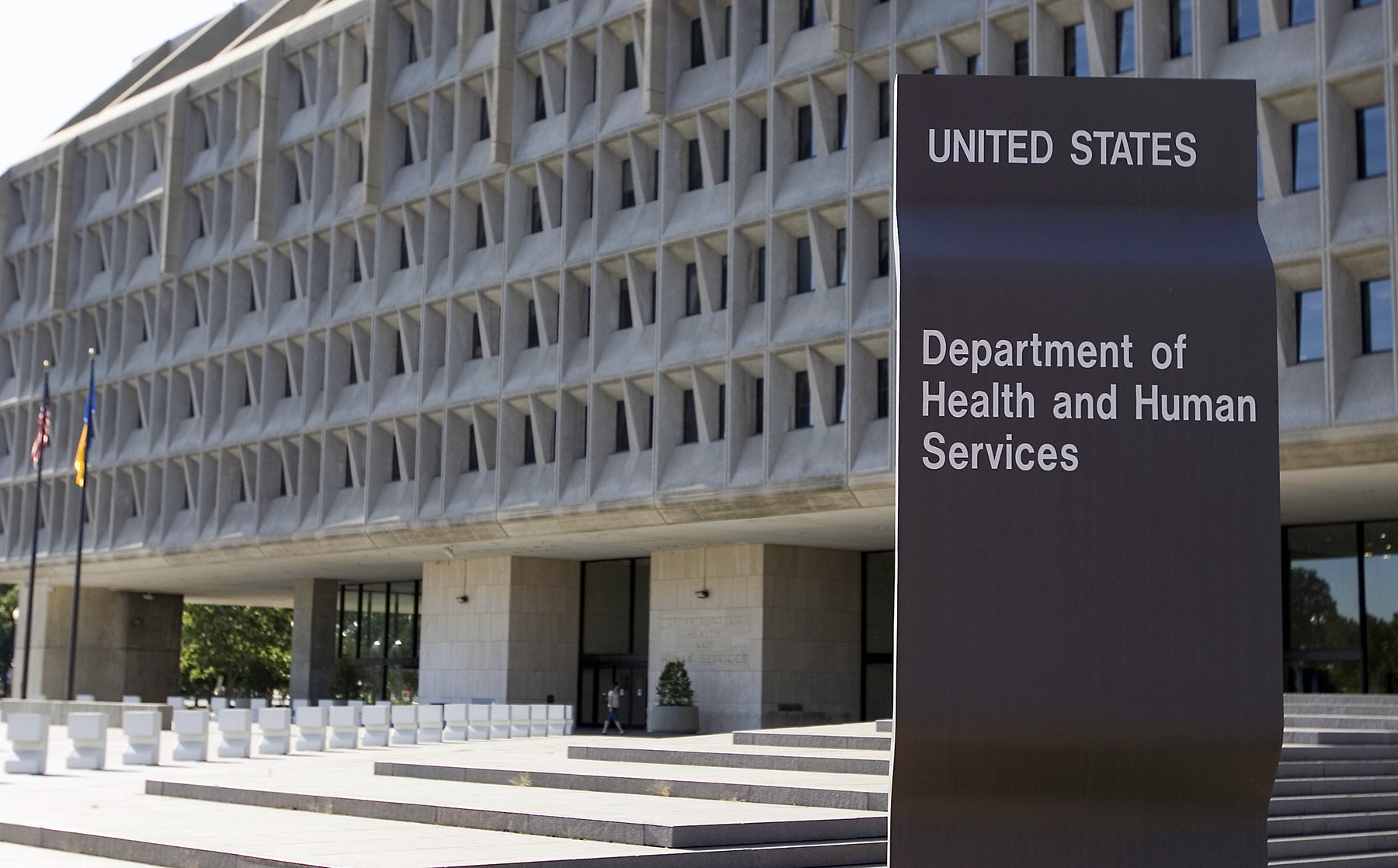 Dept. of Health and Human Services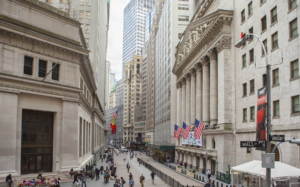 Fortune 500 Companies
"TechFlow is a trusted partner for advanced energy and mobility with a proven track record of delivering some of the most complex technical projects in the world. I have often looked to their experts for critical feedback on key engineering issues and for the design of sophisticated systems, particularly those related to vehicle-to-grid (V2G) and vehicle-to-x (V2X) capabilities. Moreover, they are honest, hardworking professionals and a pleasure to work with."
Dr. Camron Gorguinpour
Director, Sustainability Solutions, ENGIE Impact
"The Energy and Mobility Solutions Team at TechFlow have been exceptional partners to Paragon in the delivery of tactical microgrid integration solutions for the U.S. Army Corps Engineers. They are incredibly knowledgeable about electric power systems, microgrids, and V2G charging and are also innovative in their approach to finding successful solutions. The team is always professional and collaborative when working with Paragon to exceed our customer's expectations."
Angela B. Rolufs
Vice President, Paragon Solutions, Inc.
"When the [TechFlow] manager comes to the COR, he comes with solutions…his knowledge and opinions are considered valuable to our decision outcomes."
U.S. Air Force Central Command
"GSA IT successfully deployed FAS's Assisted Acquisition Services' (AAS) ASSIST System to the FAS Cloud Services (FCS). Deployments of this magnitude can often come with major hiccups, but because of [the GSA IT Team's] careful planning and teamwork our customers had a seamless transition and are now experiencing improved performance of the system. This is a major accomplishment for GSA IT and FAS and would not have been possible without your tireless efforts. I know each of you played a critical role in making this happen and want to personally thank you."
Sagar Samant, Associate Chief Information Officer
Acquisition IT Services, U.S. GSA
"…Services provided on this contract are spot-on. Outstanding support!"
U.S. Marine Corps
"We are honored to be entrusted with this critical program and look forward to partnering with TSA to apply innovative approaches in logistics management in a movement to an increasingly proactive sustainment approach."
Mark Carter
TechFlow President & COO
"TechFlow's program management team has proven to be an advocate for TSA that actively monitors subcontracted OEM performance, enforces quality and process workflows, and provides excellent transparent communications with TSA customers in the field."
Integrated Logistics Support Services
Transportation Security Administration
"Supplementing the Government team, Contractor team exceeded Government expectations by receiving, processing, and implementing 460 Change Requests, providing ITSM customers the most reliable and valuable product tailored to their business needs, while also aligning to ITIL best practices. Furthermore, Contractor assisted with implementations and software upgrades for eight customers."
Information Technology Service Management Solutions
SPAWAR (U.S. Navy)
"…the contractors communication and efforts ensured the project continued to have forward progress and contractual knowledge from the contractors work transferred so the changing governmental technical staff could step in and provide input on this project. The contractor, at all times exhibited a professional, collegial and positive tone without which this project may have stalled permanently. If this project has been successful, it is largely in part due to the talents, efforts, knowledge and approaches of this particular contractor."
Virgin Islands Immunization Registry System Migration and Enhancement Project
U.S. GSA FAS Assisted Acquisition Services Region 1
"The contractors have performed exceptionally. We are very happy with the work that the contractors have performed for cloud.gov. They collaborate well with the rest of the team, with our clients, have added invaluable support and expertise to the program, and generally go above and beyond for the success of the platform and the team."
Cloud.gov
U.S. GSA, Technology Transformation Services
"The TechFlow program manager and site leads continue to provide innovative ways to support the mission including the building and maintenance of custom targets to optimizing the use of [Defense Reutilization and Marketing Office] vehicles and equipment at significant savings to the government. TechFlow performance, including the program manager, site leads, and company leadership (President, CFO) during the "transition out" phase of the contract was excellent and completed without missing any contractual requirements."
Primary Training Ranges Operations, Maintenance, and Support Services
Air Combat Command Acquisition Management and Integration Center (AMIC)
"[TechFlow] has performed exceptional quality of work during this task order exceeding many of the contract requirements to the government's benefit. The contractor has gone above and beyond the contract requirements for quality. …Random inspection in the field of contractor performance has validated the exceptional quality of work performed."
Installation Support Services
U.S. Army Mission and Installation Contracting Command – Yuma Proving Ground
"We are honored to work with the CDC as we look closely at health reporting systems and their seamless integration with all layers of government and real-time delivery of important data."
Rob Baum
TechFlow CEO
"We are excited to be taking on an active role with the USDA to put the agency's over 1,000 systems on a continuous improvement footing."
Glenn Doughty
TechFlow Vice President, Digital Services