Our Digital Services Team offers IT modernization, business integration, cloud, and mobile solutions. With a focus on agile methodologies and DevSecOps techniques, we are able to accelerate modernization and delivery of our services. Through our Adoption Engineering framework, we unleash new capabilities, bolster security, and transform service delivery. As leaders in innovative software development, IT security, and cloud adoption, we have modernized over 100+ distinct government IT applications.
For more than 25 years, we have been moving outdated large-scale mission critical systems through digital transformations. We bring an in-depth understanding of how to optimize and modernize application architectures to leverage the power of the best-of-breed cloud and mobile platforms. We meld stakeholder wants with system capabilities, studying how they optimally interact with the system and embedding these findings into the solutions we deploy.
Cloud migration, operations, and sustainment
Agile methodologies and DevSecOps
TechFlow is striking the balance between people and technology by applying our Adoption Engineering framework to achieve successful outcomes and maximize software value. Our approach maximizes value by implementing steps to further adoption and incorporate metrics to continuously measure business and customer experience metrics to iteratively improve outcomes, such as satisfaction, engagement, revenue, transactions, etc.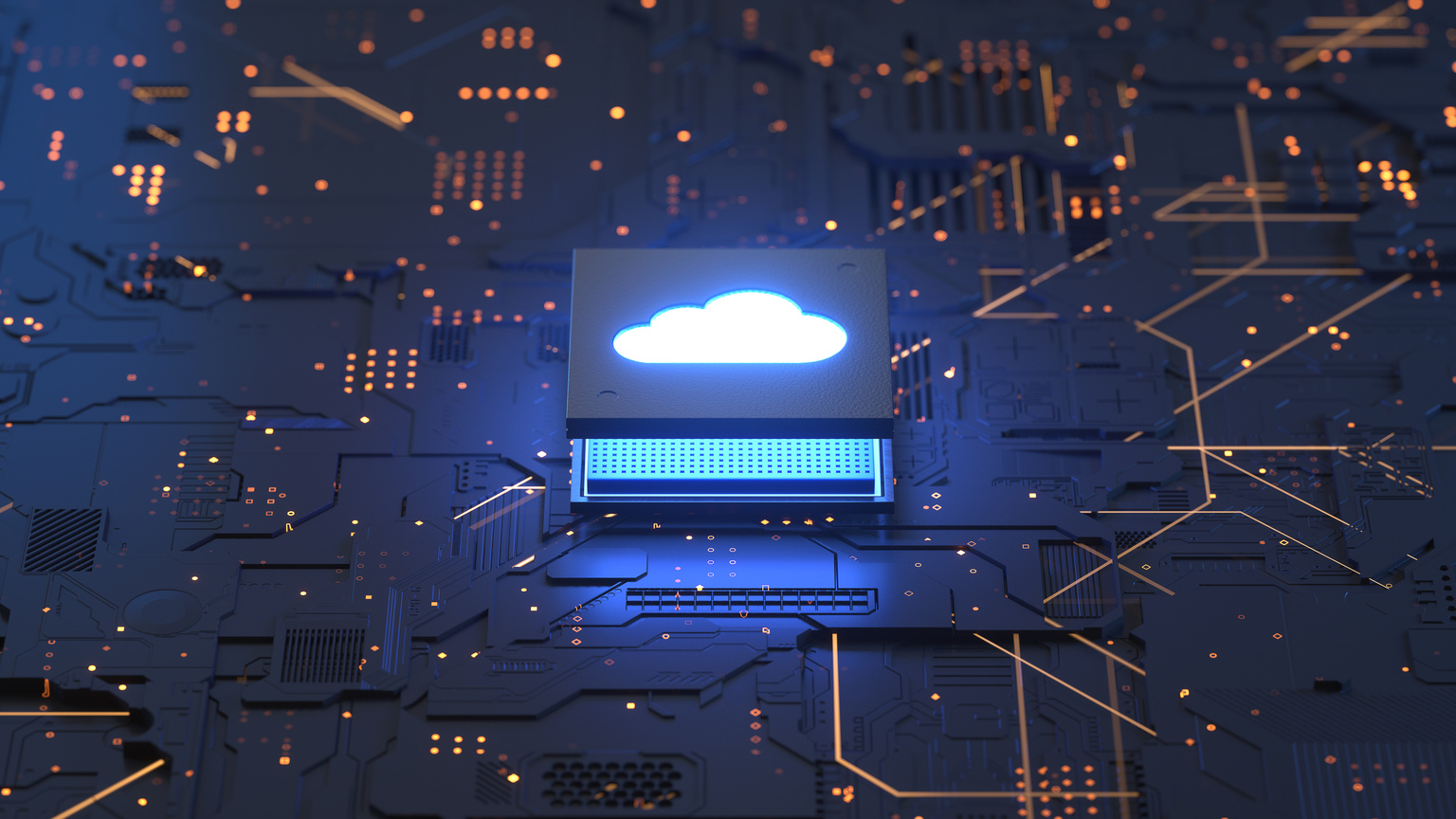 Cloud.gov: Advancing Agency Cloud Migration
TechFlow's forward-thinking cloud-based solution helped avoid massive data loss during a global pandemic.
Melissa Harrington, TechFlow Service Support Manager Tina Manner, TechFlow Electrical Systems Designer By Rob Baum, TechFlow CEO In the world of engineering, women have been
Read More »
By Rob Baum, TechFlow CEO I'm not going to give away all our secrets, but I will tell you that a key to our success
Read More »
INSIGHTS—From our origin, TechFlow, or "Technology" with "workFlow", grew around its ability to leverage innovative technology to drive efficiencies in workflow processes – making things easier, more efficient, and streamlined.
Read More »