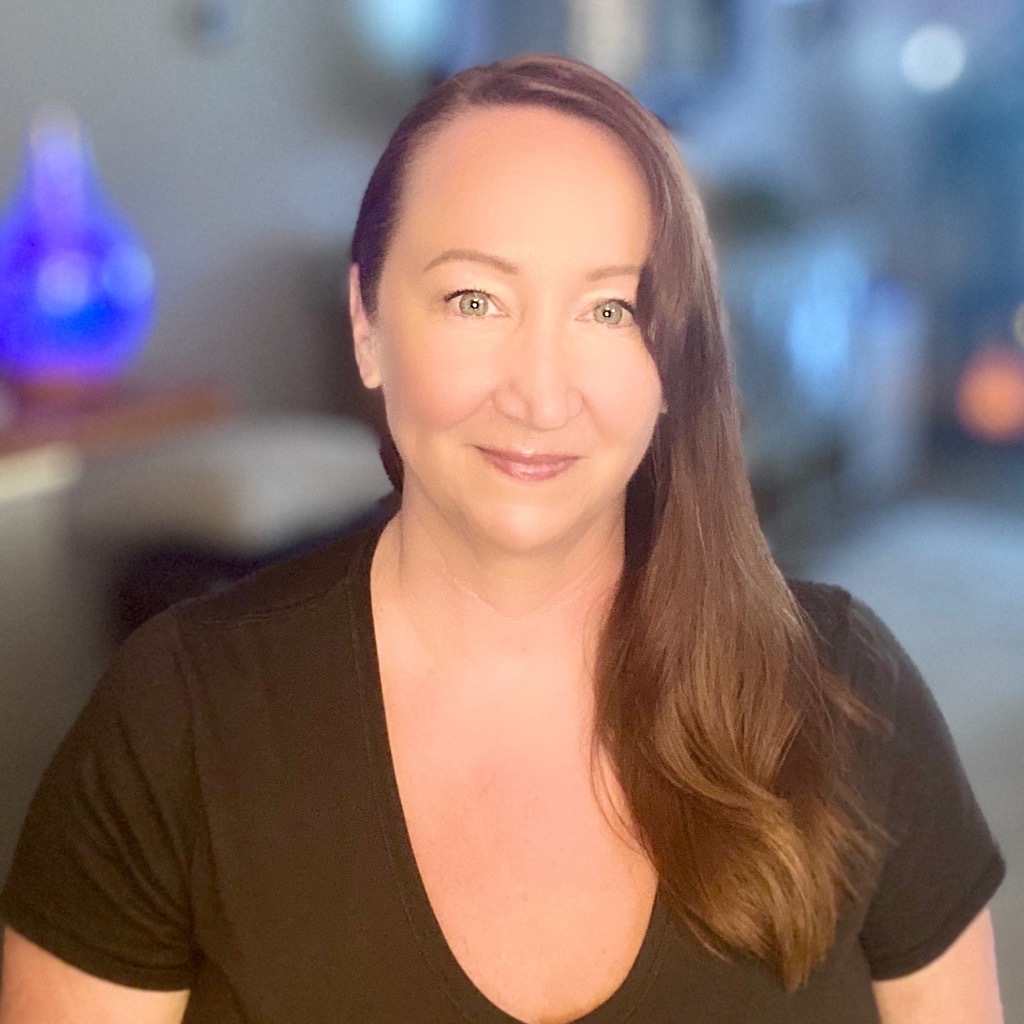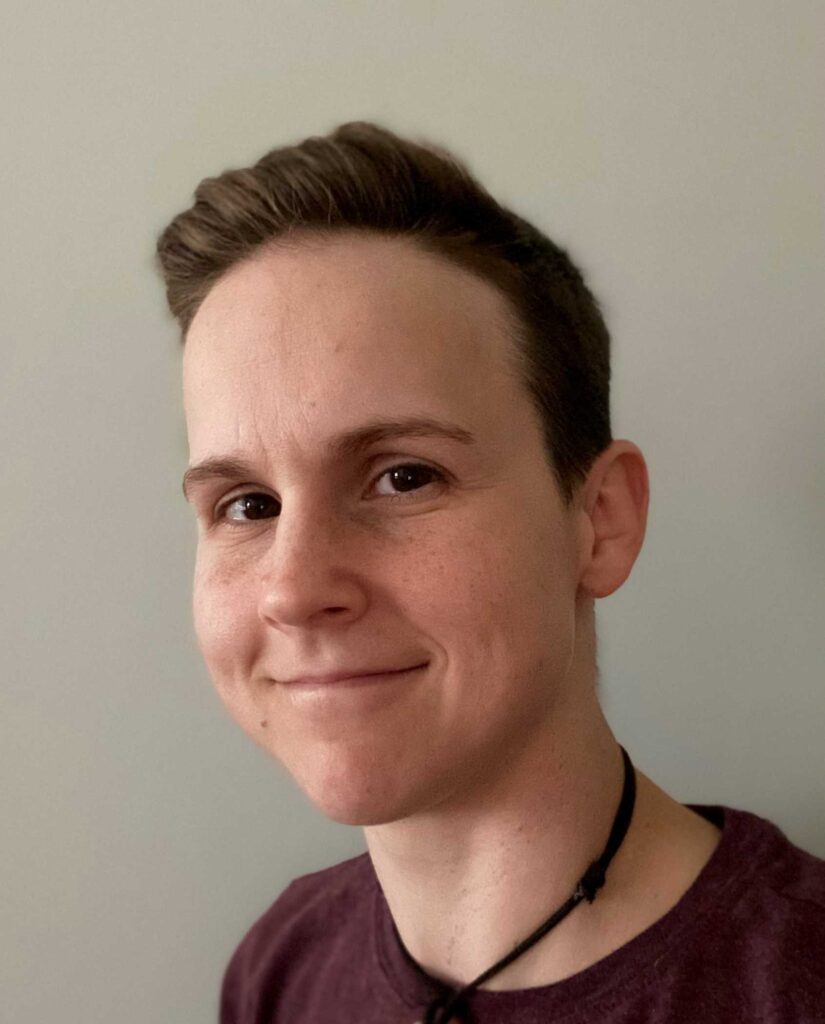 By Rob Baum, TechFlow CEO
In the world of engineering, women have been making remarkable strides, overcoming challenges, and breaking barriers. International Women in Engineering Day, celebrated annually on June 23rd, is an occasion to recognize the contributions of women in engineering and inspire future generations to pursue careers in this dynamic field. At TechFlow, we need to look no further than to our own employee owners to find great examples of what women in engineering can accomplish.
According to the Society of Women Engineers, women make up only 13% of the engineering workforce in the United States. While this number represents a significant increase compared to previous decades, there is still work to be done to achieve gender parity in the field.  TechFlow engineers Melissa Harrington and Tina Manner shared their experiences and insights on the topic.
Being a woman in engineering is not an easy path to take. Melissa Harrington, Service Support Manager at TechFlow, emphasized how important mentors and supportive colleagues were in shaping her career. She acknowledged the challenges of underrepresentation, bias, and stereotypes that she encountered over the years but underscored that with the right support system, these obstacles can be overcome.
TechFlow works hard to foster an inclusive environment that values the contributions of all employees, regardless of gender. Our commitment to supporting the professional growth of our employees is evident in Melissa's experience. In an interview for this blog, she expressed her gratitude for the educational benefits that enabled her to obtain a master's degree in Cyber Security Operations & Leadership from the University of San Diego. She added that she aspires to serve as a role model for future female engineers, paying forward the support and encouragement she has received throughout her career. Her efforts along with others like her is no doubt how we will get to gender parity!
Tina Manner, Electrical Systems Designer at TechFlow, shared her non-traditional journey into the field of engineering. She started in a Tech 1 level position doing installations which required reading blueprints and working with drawing software. This work ignited Tina's passion for designing and creating and led her to discover her true calling. She highlighted the importance of continuous learning and finding mentors who can guide and inspire. Tina's story illustrates that determination, self-motivation, and a thirst for knowledge can pave the way for a successful engineering career.
Throughout her eight years in engineering, Tina has faced various challenges, including gender biases and pay disparities. However, she remained steadfast in her authenticity and resilience, refusing to let anything hinder her progress. Tina gave credit to having a supportive network of peers who encouraged her growth and development. Her experiences demonstrate the need to increased representation and empowerment of women in the engineering field.
Both Melissa and Tina offer valuable advice to aspiring female engineers. Melissa emphasizes the importance of being true to oneself, finding mentors, and continuously expanding knowledge. Tina reinforces the idea that setting goals, staying focused, and enjoying the journey are essential components of success in engineering.
As we celebrate International Women in Engineering Day, please join TechFlow in recognizing the achievements of women engineers like Melissa and Tina. By supporting and empowering women in this field, we can foster an environment where their talents and perspectives are valued, leading to more innovative and inclusive engineering practices. Let us continue to encourage and inspire future generations of women to embark on engineering careers that will undeniably contribute positively to society.