When it comes to overcoming challenges and staying a step ahead of our competition, status quo just isn't good enough. At TechFlow, we break away from the pack by taking new, pioneering approaches to digital services, logistics challenges, energy & mobility solutions, and operations & maintenance cycles that keep agencies and businesses moving forward into the future.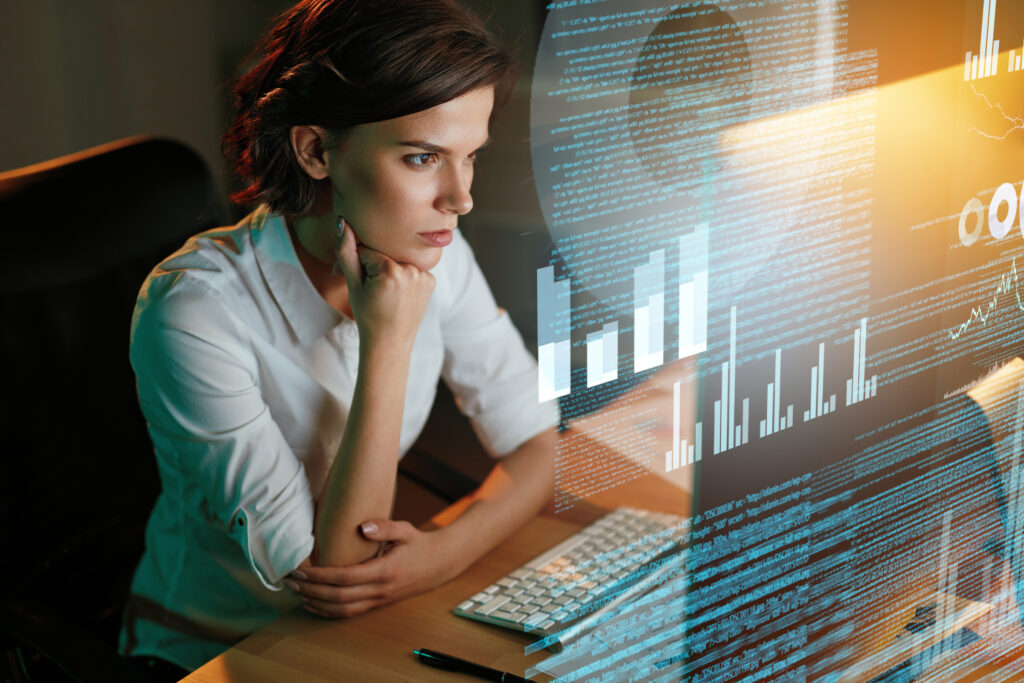 Helping companies and government agencies plan, execute, transform, and modernize their IT requirements and missions, making every solution resilient against emerging and evolving threats.
Harnessing advanced technologies to increase system reliability, optimize the supply chain, and lower total lifecycle cost for key components of our nation's infrastructure.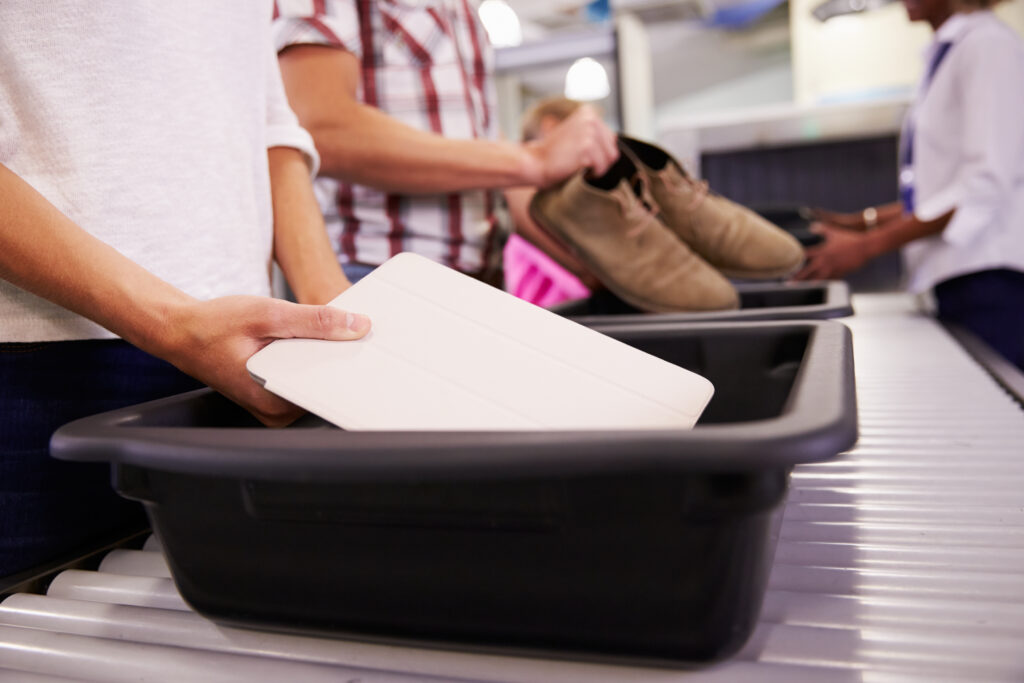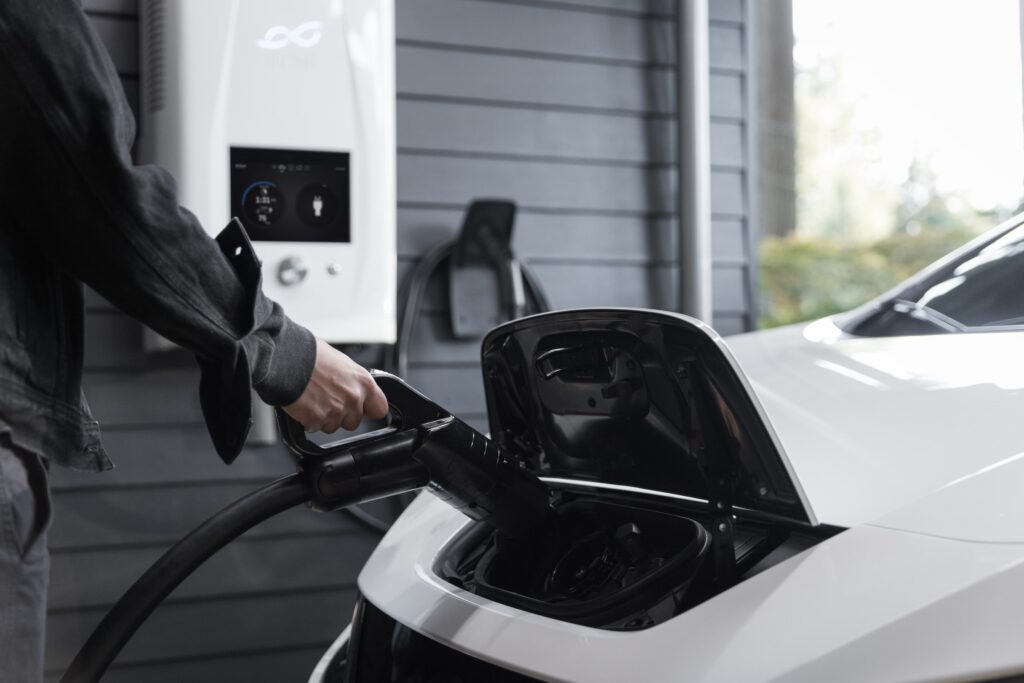 Energy & Mobility Solutions
We lead organizations into the future with next-gen energy-saving technologies, achieving Net Zero goals, EV planning and installation, and mobility solutions.
Base Operations and Range Maintenance
Reducing risk, minimizing downtime, and spending budget dollars wisely starts with the best people using the latest tools and innovative process to deliver the highest quality service.