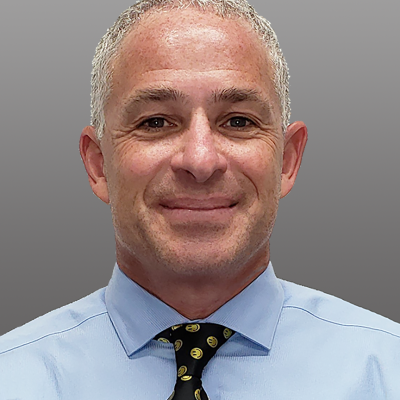 Baum has 30+ years consulting experience focused on leveraging technology to automate missions from NCR Corp, E&Y, DSSI, and TechFlow. He founded TechFlow in 1995 at the start of the dot-com revolution, to help large commercial entities modernize their business systems using what has become known today as Agile-at-Scale software development. Mr. Baum has served on multiple start-up boards.
Education: MBA, San Diego State University; Bachelors in Computer Science, University of Michigan.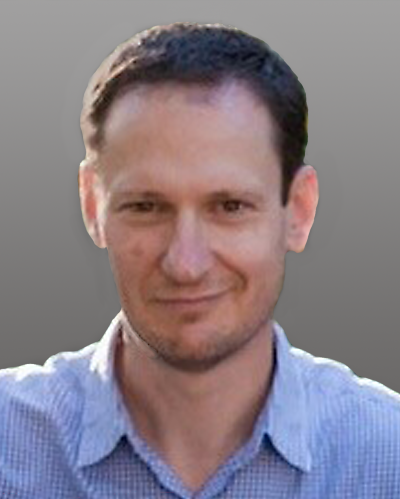 Carter has 20+ years' accomplished experience with profit and loss (P&L) leadership, entrepreneurial growth, and operations management and delivery at SAIC and Leidos. He has a successful track record integrating and growing a $17 million P&L center at a Fortune 500 firm to over $200 million in annual revenues in under 5 years. Mr. Carter served three years as Deputy Operations Manager at Leidos where he oversaw 800 employees and $300 million+ in annual revenues, and seventeen years at SAIC managing P&L and growing a division.
Education: Master of Science in Transportation Engineering and Bachelor of Science Engineering in Civil Engineering, Queen's University (Canada).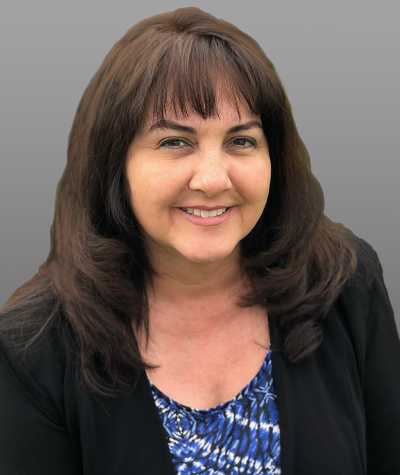 Atoe has 20+ years of extensive financial experience in planning and execution (audits, accounting, finance, budgeting, project controls) in government and commercial contracting space, both in professional services and products. She served three years at Reveal Imaging Technologies (subsidiary of Leidos) as VP; eight years at SAIC.
Education: Bachelors of Science in Accounting, Regis University.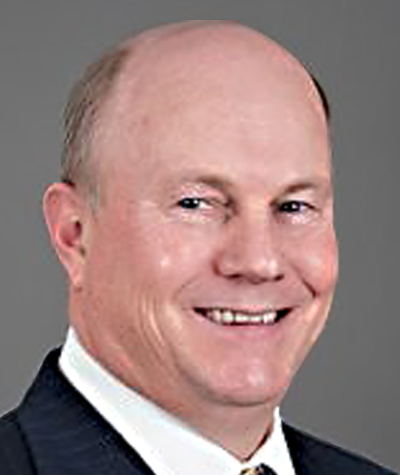 Doughty has 30 years' experience in IT systems and software development, division management, technical leadership, portfolio management, program management, and has served as solution architect, strategist, CTO, SaaS expert, and chief engineer. He served at SAIC, Leidos, Build Links Inc, Create Hope, and Truist.
Education: Bachelor of Science in Information Systems, Stayer University; Associate of Science in Computer Science, Penn State University.
VP Director of Digital Services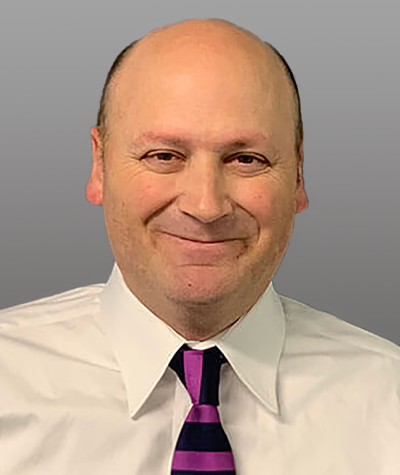 Mr. Aquino has 25+ years of experience with financial management, sales management, marketing, Liaison Officer to CENTCOM, U.S. Army Reservist, turnaround leader, senior capture manager, and division director of strategy. He served at Leidos, Spectra, Citibank, and the U.S. Army.
Education: Bachelors of Science in Accounting, University of Notre Dame.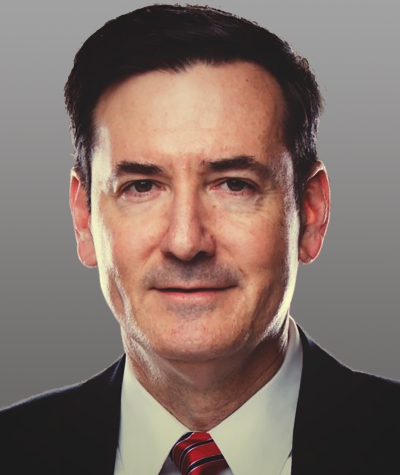 Mr. Fischer has 30+ years of experience in program management, cross-functional team leadership, building customer relationships, business development, and contract management for federal, commercial, and international customers in high technology and service industries, with the last two decades focused on aviation, port, and border security. He spent fourteen years with Smiths Detection (Smiths): served as VP Program Management, responsible for the execution of all customer programs including aviation security, ports and borders security, DoD CBRNE, and commercial market segments. Average annual revenue for programs run under his leadership exceeded $250 million.
Education: Masters and Bachelors of Engineering, Bucknell University.
Certification: Executive Education, Program for Global Leadership
VP Director of Platform Services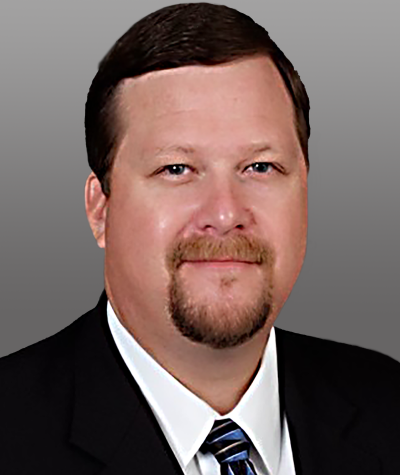 Mr. Genseal has 35+ years of experience impacting energy management, operations, executive management, electrical engineering, business development, design, and program management. He served at Archetype USA, Army and USAF Office of Energy, Concurrent Technologies, SAIC, Pace Global, Chevron, PG&E.
Education: MBA in Executive Leadership, De Anza College; Bachelor of Arts in Political Science, University of Notre Dame.
Certification: Cert Energy Manager, Cert Demand Side Development Professional, Energy Advocate, Certified Sustainable Design Professional
VP Director of Energy & Mobility Solutions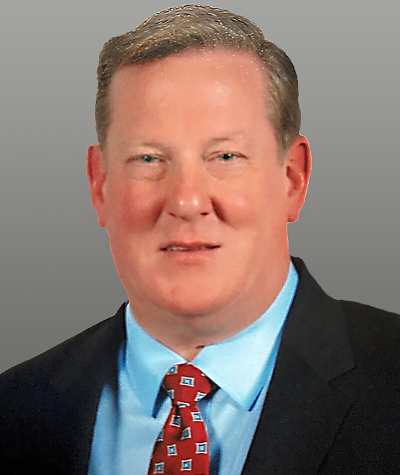 Mr. Bivona served as a U.S. Army Officer, Booz Senior Analyst, and VP of Business Development at SAIC 10+ years Enterprise Logistics & Systems Management Operations. He served 5+ years at Leidos as Business Development Director for Logistics Solutions Operations, and as one of Leidos' five Corporate Level Capture Executives tasked with a focus on winning strategic, needle-moving logistics and information technology opportunities. Recent successes include $9 billion, 13-year UK Ministry of Defence (UK MOD) LCST supply chain transformation and modernization program; $6 billion (IDIQ ceiling) DLA Enterprise Services Technology program; $2.4 billion in additional combined logistics and IT awards with the U.S. Army, USMC, USAF, USTRANSCOM, DLA and other DoD customers.
Education: Bachelor of Arts, History & Political Science, Hofstra University.
VP Director of Business Development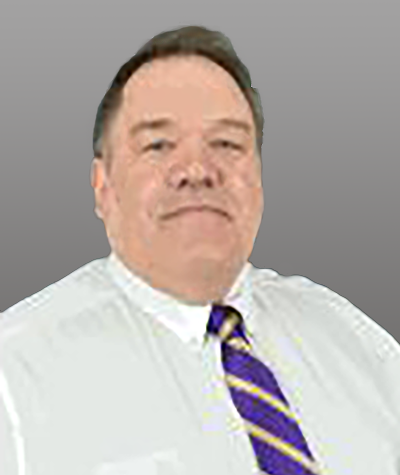 Mr. Richard has 15+ years' cross-functional government contracting/subcontracting experience in proposal and cost volume development and administration of contract types including FFP, FP/LOE, T&M and Cost-Plus contracts. He managed and administered GWACs, IDIQs, and BPAs with government customers to include the GSA OASIS, NIH ImageWorld, DoD Information Analysis Centers (IACs), and agency specific BPAs to include FDA, DoT, and USDA. The cumulative ceiling value of the contracts and BPAs administered exceeds $5 billion. Mr. Richard served 6 years as Contracts Manager at Alion Science; 3.5 years as Director of Contracts at Brillient Corporation.
Education: Masters of Contract Management, American Graduate University; Bachelors of Science in Finance, George Mason University; A.A.S. Acquisitions and Procurement, No. VA Community College.
Certification: National Contract Management Association Certified Federal Contracts Manager (CFCM)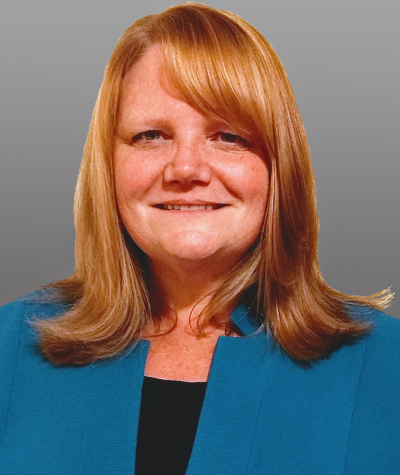 Ms. Fort has 25 years' experience in business development, management, proposal development, and content creation. She specializes in combining strategic business development with tactical bid execution. Ms. Fort has served as Proposal Manager and BD Director at SAIC; Proposal Lifecycle Manager and Deputy Director of Corporate Proposal Center at Leidos.
Education: Bachelor of Arts in Political Science, American University
Director of Proposals/Deputy MarCom Director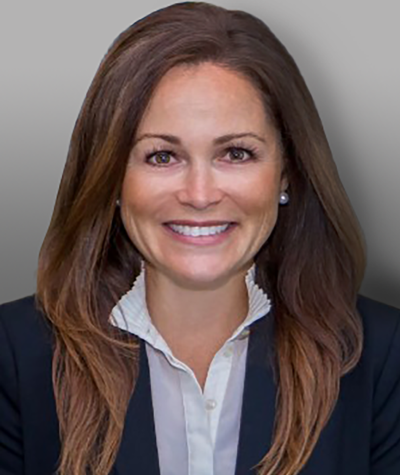 Ms. Knapp has 20 years' experience working in talent acquisition, supporting both large and small organizations in the federal space. She served at Parsons Corporation, General Dynamics Information Technology, and Verizon Federal Network Systems.
Education: Bachelors in Human Resources, Virginia Polytechnic Institute & State University.
Director of Talent Acquisition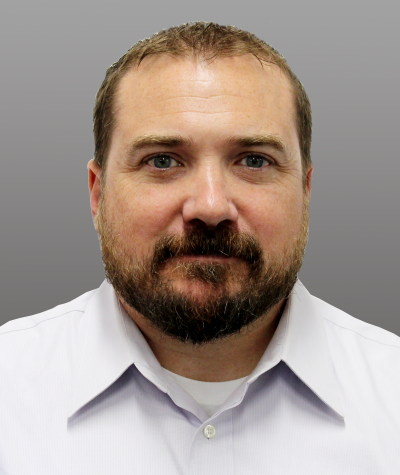 Mr. McGibney served as Sergeant, U.S. Marine Corps for 7.5 years and has 20 years' experience in IT, database management and analysis, systems integration, end-user support, and DevOps, SAFe Agilist, and CompTIA Security+ ce certified. Supports various FedCiv, DoD, and commercial customers.
Education: Bachelors of Science in Business Administration, California State Polytechnic University.
Certifications: SAFE, ITIL V.2, ITIL V.3, ISC2 CISSP, Security +
Director of Security & Infrastructure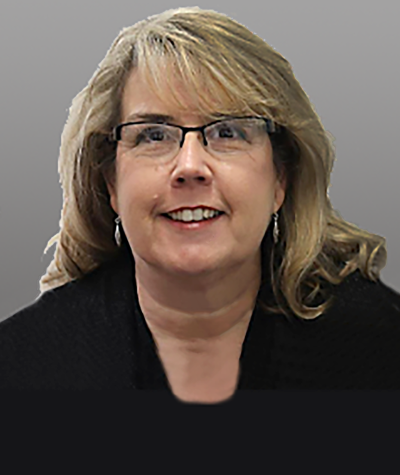 Ms. Porter has 26 years' experience in human resources (HR) management with experience in all aspects of HR to include full cycle recruitment, benefits, employee relations, operations management, employee training, leave administration, and supervision of HR team employees. She has been with TechFlow for 12+ years, supporting 150+ employees in diverse nationwide locations.
Education: Human Resources Management Program, California State University San Marcos.
Certifications: SHRM-SCP, PHR