San Diego, CA, October 10, 2023 – TechFlow, a 100% employee-owned forward-thinking energy, logistics, and digital solutions company, today announced the company will join the Department of Defense's  Military Spouse Employment Partnership (MSEP) as part of the Spouse Education and Career Opportunities (SECO) program. The annual induction ceremony will occur in Alexandria, Virginia on October 18th. TechFlow joins more than 70 new partners to MSEP — bringing the number of employers to more than 700.
Military spouses have long struggled with maintaining employment due to challenges associated with military life. Unemployment among military spouses stood at 21%, according to the 2021 Survey of Active Duty Spouses. The same year, overall civilian unemployment was at 5.3%, according to the Bureau of Labor Statistics.

MSEP connects military spouses with hundreds of partner employers who commit to recruiting, hiring, promoting, and retaining military spouses. Since its inception in 2011, MSEP employers have hired more than 275,000 military spouses.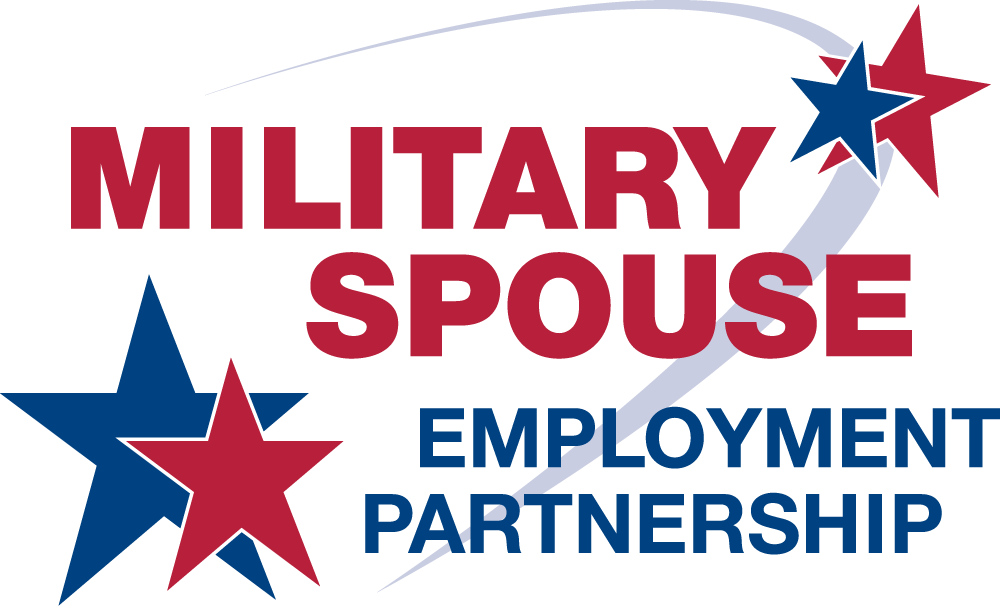 TechFlow will offer flexible and meaningful employment opportunities to military spouses to strengthen the financial stability among military families, promoting force retention and military readiness- both essential to national security.
"We at TechFlow are immensely proud to join the Department of Defense and the MSEP," said TechFlow CEO and Chairman Rob Baum. "Recognizing the unique challenges military spouses face, it's our honor and responsibility to play a part in building bridges towards meaningful employment opportunities. Together with the MSEP and other company partners, we pledge to drive positive change and expand opportunities for these resilient and skilled individuals."
For those interested in viewing TechFlow's induction into the partnership, the DoD will livestream the Welcome Remarks and Induction Ceremony on the Military OneSource and Spouse Education and Career Opportunities Facebook pages, and the Military OneSource YouTube channel at 2:30 p.m. EDT on Wednesday, October 18th.
About TechFlow 
TechFlow Inc. is a 100% employee-owned company with nearly three decades of success defined by innovation, agility, and proactiveness. As employee-owners, we balance technology and human factors to determine the best outcome for our customers' missions. The company supports government and commercial sectors as system developers, integrators, and optimizers in mission-critical markets: digital, platform, base management/logistics, and energy and mobility services. Headquartered in San Diego, CA, with offices throughout the United States, TechFlow delivers leading-edge solutions for customers in mission-critical markets. TechFlow. Always Ahead. For more, visit https://techflow.com. 
About Spouse Education and Career Opportunities
The Department of Defense established the Spouse Education and Career Opportunities (SECO) program to provide education and career assistance to military spouses worldwide, offering free comprehensive resources and tools designed to help spouses meet their career and education goals. Resources include free career coaching services, the My Career Advancement Account Scholarship, the Military Spouse Career Accelerator Pilot, and the Military Spouse Transition Program.
Media Contact
Ty Sigmon
Director of Marketing and Communications
TechFlow
443-340-6621
tsigmon@techflow.com